Shima Kitchen in Progress
- Teshima island, Kagawa, Japan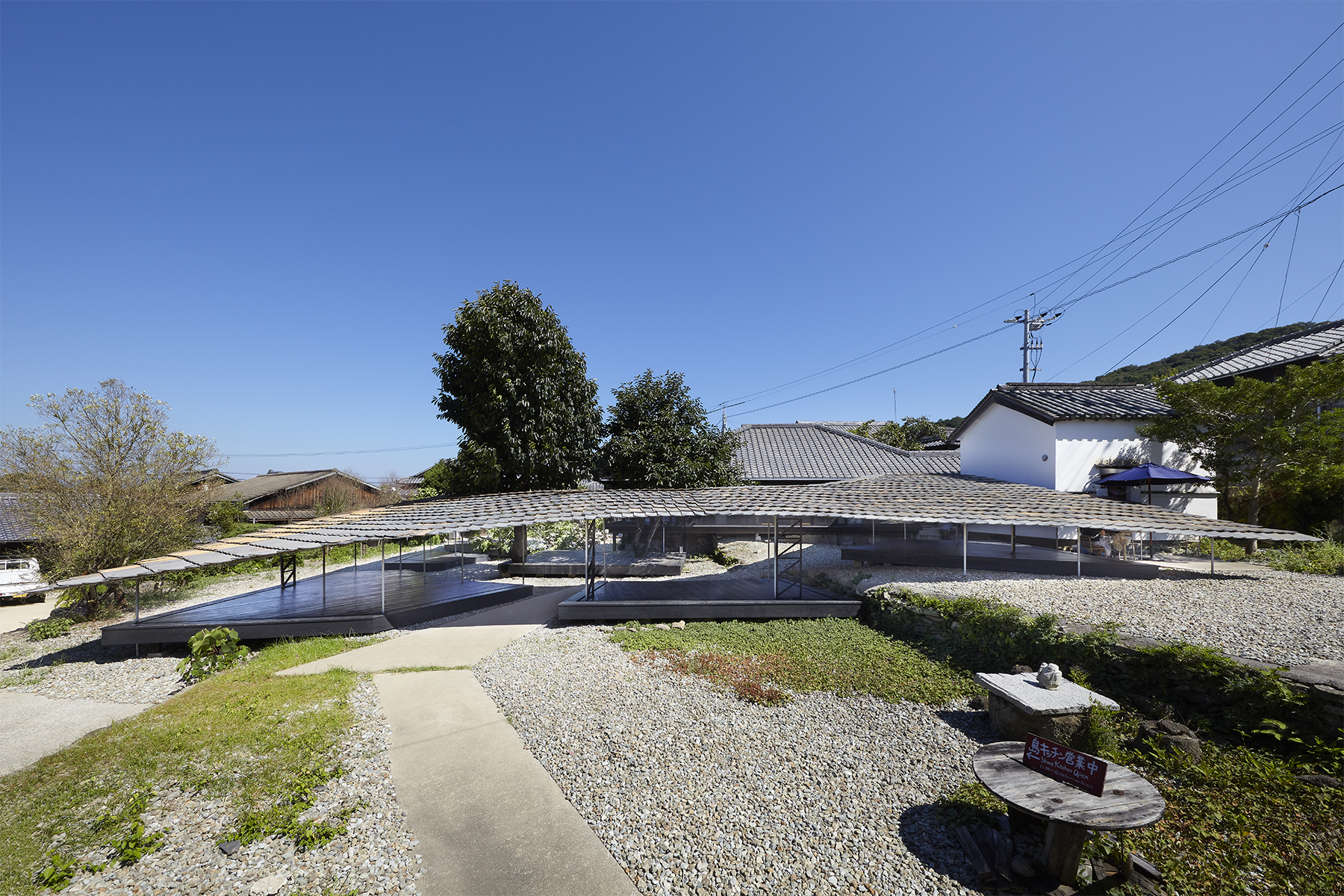 Shima Kitchen was built in 2010 for Setouchi International Art Festival.
Since then it was updated with small improvement works almost every year, and done structural renewal work with new roof material in 2019 for longer term maintenance.
We took new photos to cerebrate and record the 10th year of this project in 2020.
Thank you for visiting and supporting this project from all over the world.
  10年目の島キッチン
島キッチンは、2010年の瀬戸内国際芸術祭の作品としてつくられました。以降毎年のように小さな改良工事とメンテナンスをしながら、継続的な活動が行われています。2019年にはパーマネント作品として存続可能なように、屋外日除け屋根の構造を刷新。屋根材もこれまで用いていた焼杉板からヒノキ板へと変更するなど、リニューアル工事を実施しました。
2020年で10年目を迎えるプロジェクトの記念と記録のために、新たに写真撮影を行いました。
これまでに島キッチンに訪れてくださった方々、ご支援やご協力、応援をしてくださっている世界中の皆さまに感謝をいたします。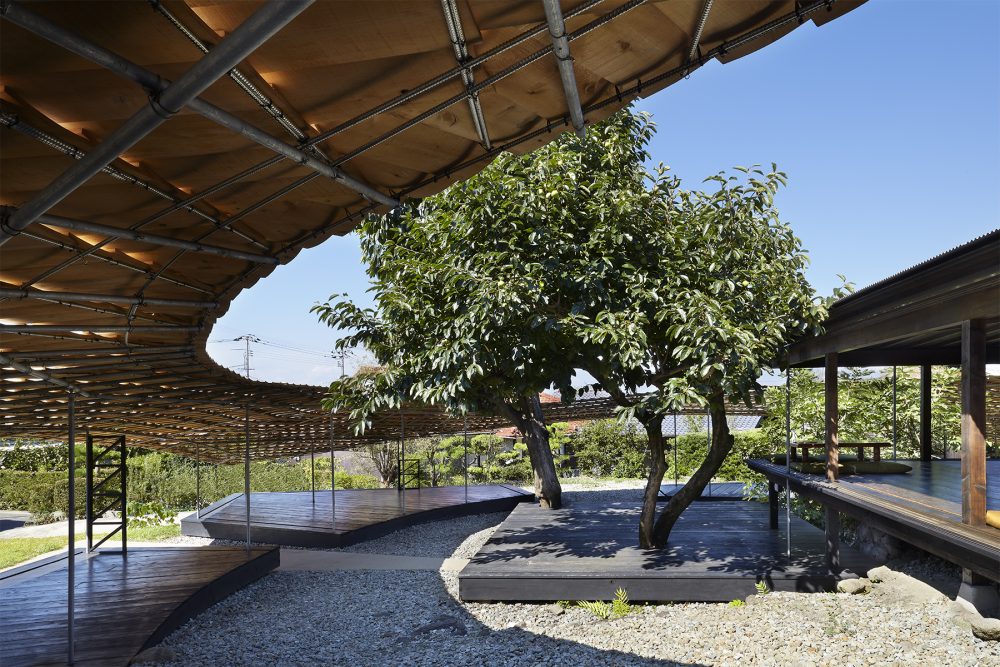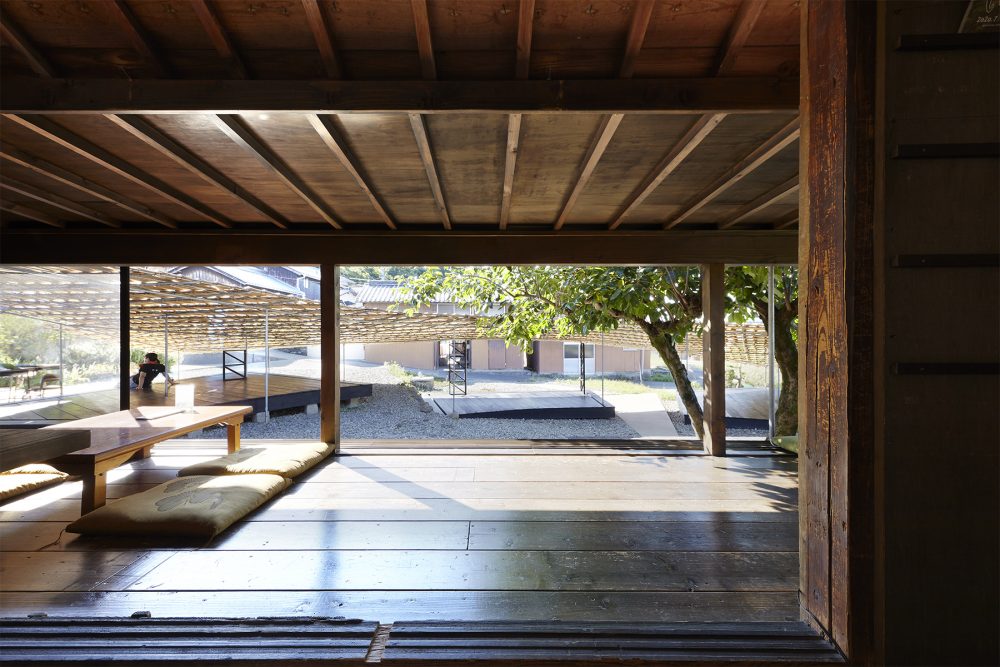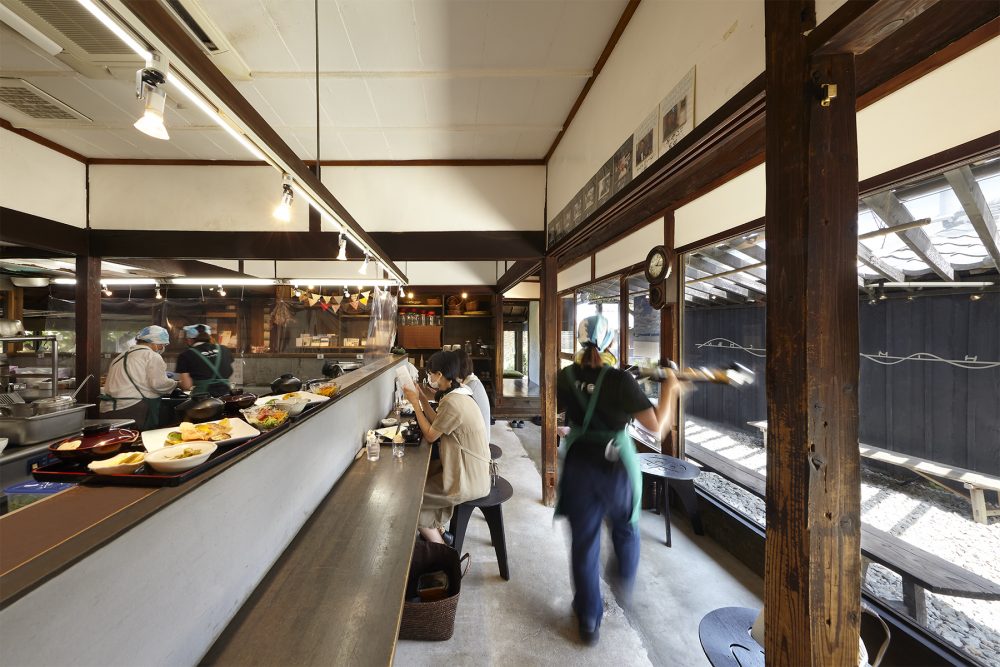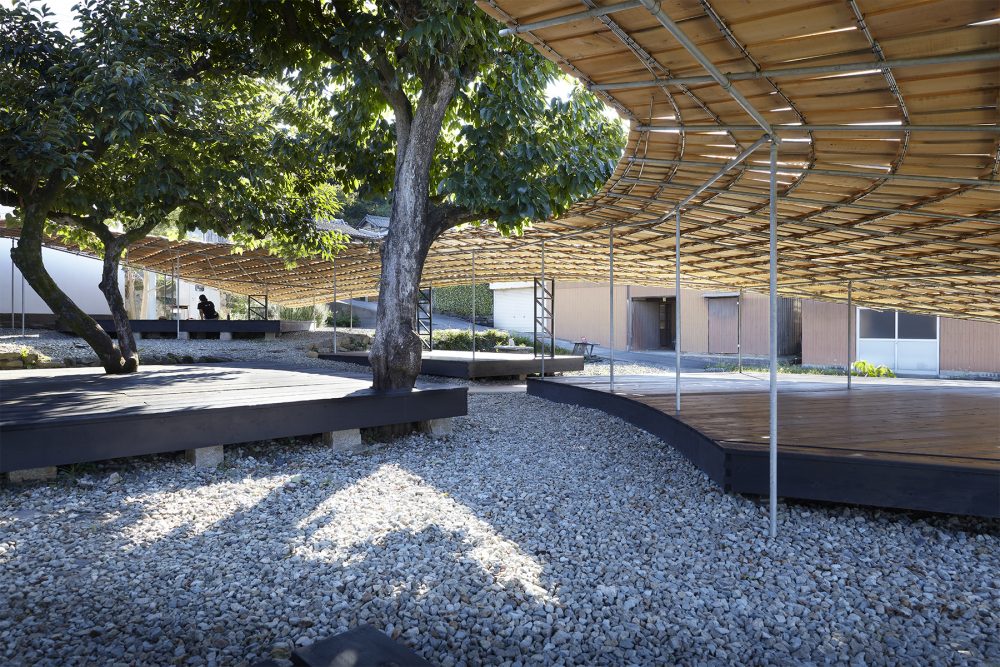 Photos : ©Sadao HOTTA
Collaboration : Mitsuhiro Kanada Studio, Tokyo University of The Arts 
2021 AIJ prize 2021 Architectural Design Division(Japan)
WAF2011 World Culture Building of the Year
Barbara Cappochin Biennial International Prize 2011 / Best Work, Special Prize For Excellence In The Detailed Elements Of The Building
WAN 21 for 21 AWARDS 2011
AR Awards for Emerging Architecture 2010
Arkitekturdagen 2014
International Architecture Awards 2016